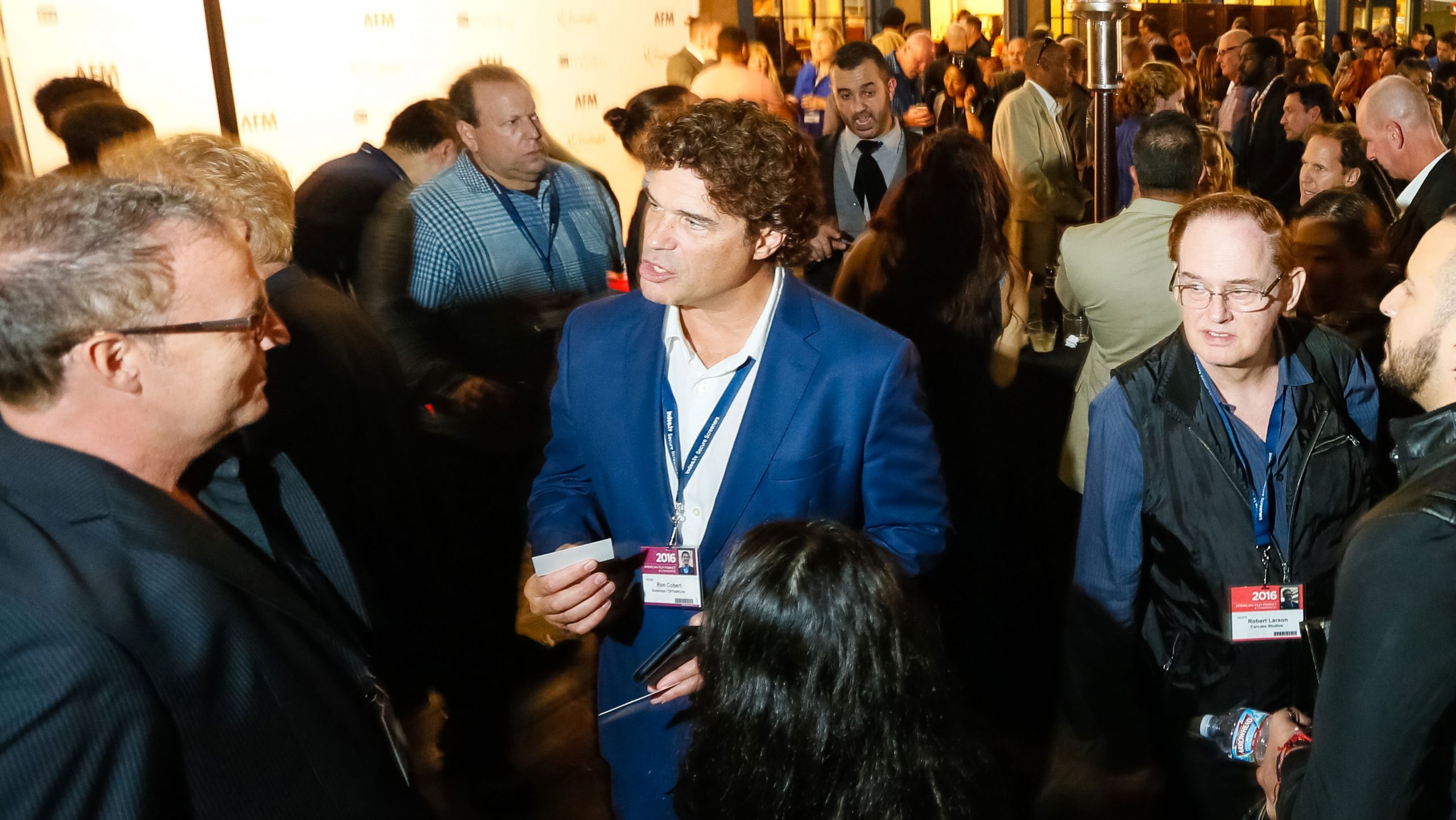 In 2001, Ron Cobert founded Sunscope Entertainment Corporation to service advertising and entertainment clients and investors from around the world, managing millions in allocation as a producer, creating numerous advertising campaigns, television and feature film. Ron's network is large globally, with relationships in financing, crew, talent, broadcasters, networks, studios, exhibitors and brands.
Sunscope is licensing current work and producing new projects as we speak with content that is culturally diverse. It is all about the story. He and his teams have a broad array of work you can see across the spectrum, always licensing, in production, in post, and/or going through the funding phase on a new project or a work in process.
Attending a range of major and minor film and television markets, including AFM, Cannes, Berlinale, Toronto, Hong Kong, MIPCOM, MIPTV and NATPE, among others, his company produces and licenses content of all genres, with an emphasis on original, marketable, and well executed film and television projects, including family, action, romance, horror, thriller, and cast-driven, as well as festival-driven film and television projects.