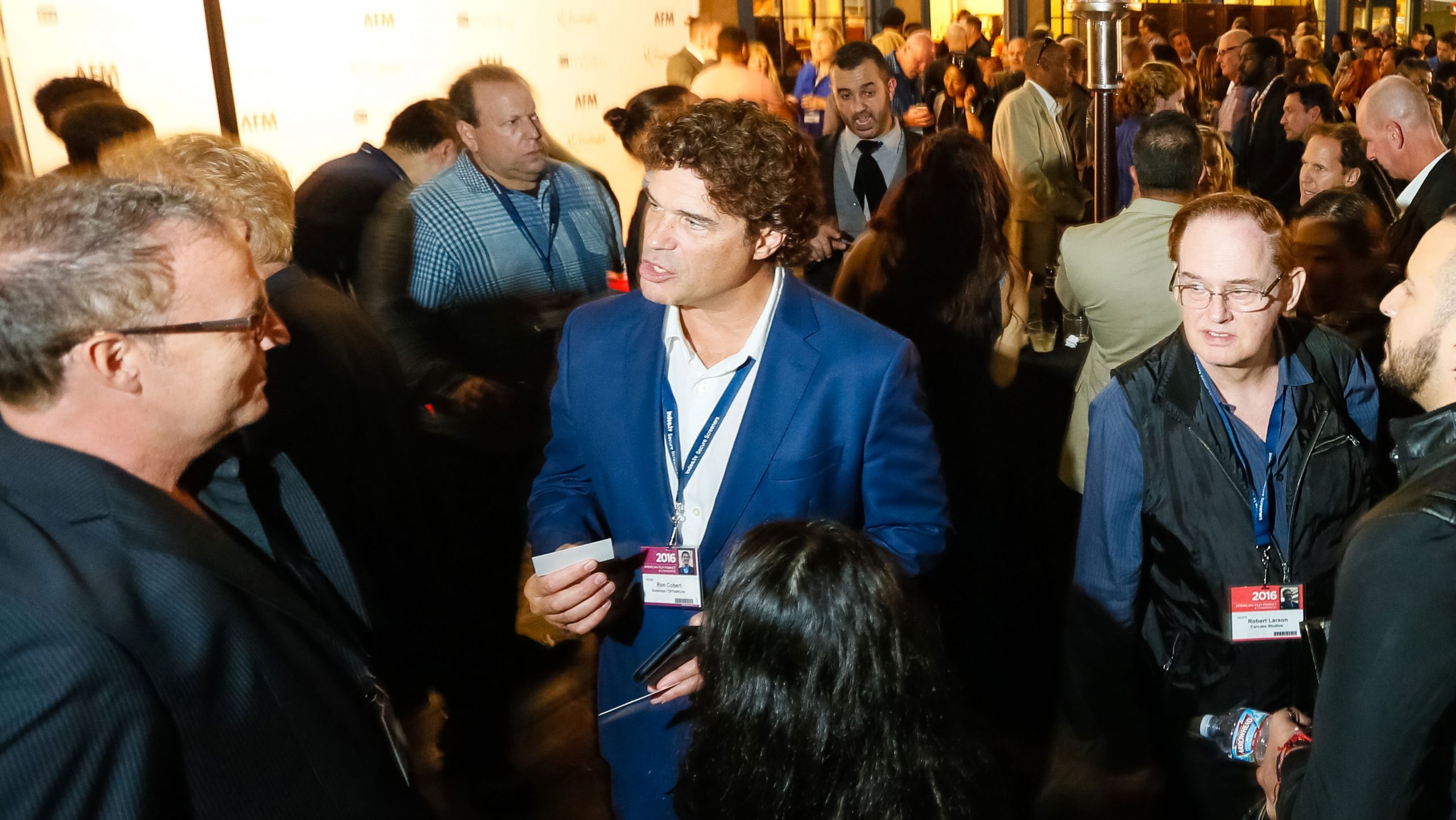 Originally from the Washington D.C. NOVA area, Ron Cobert is a content provider, dating back to the mid-80s originally working in sales and as an advertising photographer, writer, editor, and cinematographer. He soon was pulled in front of the camera as well. Over the years, he expanded his value in sales, tech, marketing, quality control, delivery, distribution and licensing.   In 2001, he founded Sunscope Entertainment Corporation to service advertising and entertainment clients and investors from around the world, managing millions in allocation as a producer, creating numerous advertising campaigns, television and feature film.
Ron's network is large globally, with relationships in financing, crew, talent, broadcasters, networks, studios, exhibitors and brands.  Sunscope is licensing current work and producing new projects as we speak with content that is culturally diverse.  It is all about the story. He and his teams have a broad array of work you can see across the spectrum, always licensing, in production, in post, and/or going through the funding phase on a new project or a work in process.
As filmmakers and distributors, we understand importance of capitalizing on the project created, so either by having us on from the beginning or after the completion, we can be a great asset. Through a global licensing infrastructure, sales and distribution, we secure the sale, acquisition, delivery and distribution for a wide range of film and television content, of all budget levels. We are committed to transparent, ethical trade practices, and we practice a methodical, yet aggressive, sales approach tailored to meet the needs and interests of producers, buyers, platforms, and the film or television content licensed.
Attending a range markets, including AFM, Cannes, Berlinale, Toronto, Hong Kong, MIPCOM, MIPTV and NATPE, among others, we license  content of all genres, with an emphasis on original and marketable content. Family, action, romance, horror, thriller, cast-driven, festival-driven film and television projects are welcome and we encourage submission.