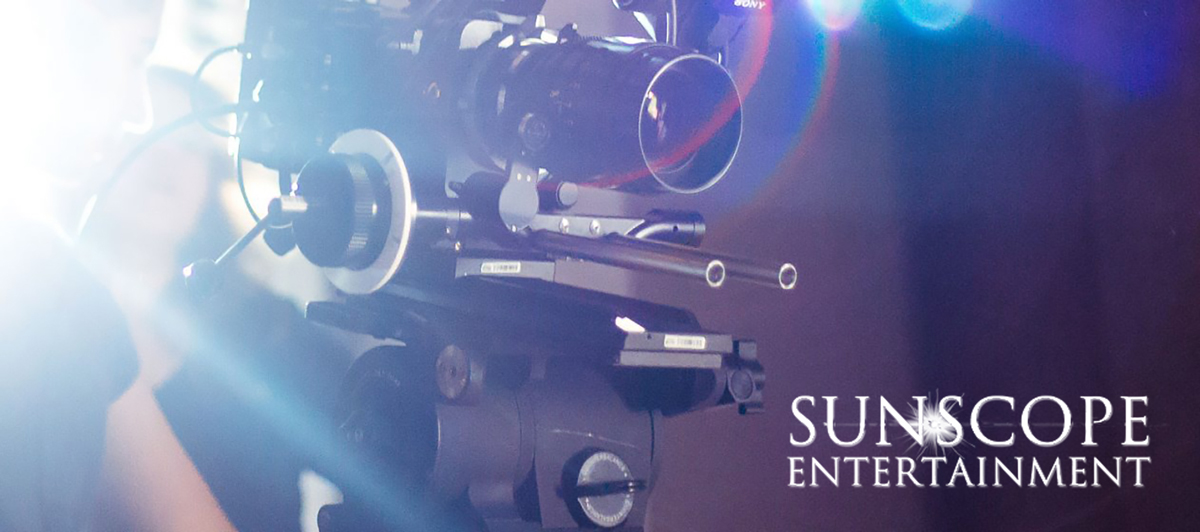 Sunscope and its partners are licensing past work and producing a broad array of new advertising and entertainment content constantly. You can see past work across the spectrum. Sunscope is always shooting, in some stage of production, post, getting funding for a new project, licensing merchandise and content, and/or attending entertainment and other industry markets.
Sunscope creates and delivers both short commercial spots and long form direct response, brag videos and corporate industrials. As well, Sunscope produces and licenses feature film and television content of all genres, with an emphasis on original and well executed film and television, including comedy, family, faith, action, romance, horror, thriller, sci-fi, that is story, cast and festival-driven film and television projects.
CEO of Sunscope Entertainment Corporation, and partner with multiple companies, Ron Cobert has participated in hundreds of commercial, television and film projects, a content provider for many years now, credited as a producer, writer, editor, director, cinematographer, director of photography, sound designer, colorist and animator, sales and distributor. In 2001, he founded Sunscope Entertainment Corporation to service advertising and entertainment clients and investors from around the world, managing millions of dollars in allocation as a producer, creating numerous advertising campaigns, television and feature film.
In 2007, he founded OhYeahLive that works with tech and marketing teams to develop websites, ecommerce, apps, SEO, and other tech solutions relevant the ever continuing online marketplace surge. Ron's network is large globally, with relationships in financing, crew, talent, broadcasters, networks, studios, exhibitors and brands, actively licensing current work completed, producing and in post-production on new projects as we speak, and going through the funding phase on other projects, all genres, with an emphasis on original, marketable and well executed, including family, action, romance, horror, thriller, comedy and drama.