By roncobert
/ November 5, 2019
Writer Director David Cid takes us inside this Psychological Horror Crime Drama where Alexis, an overprotective mother, who lives with...
Read More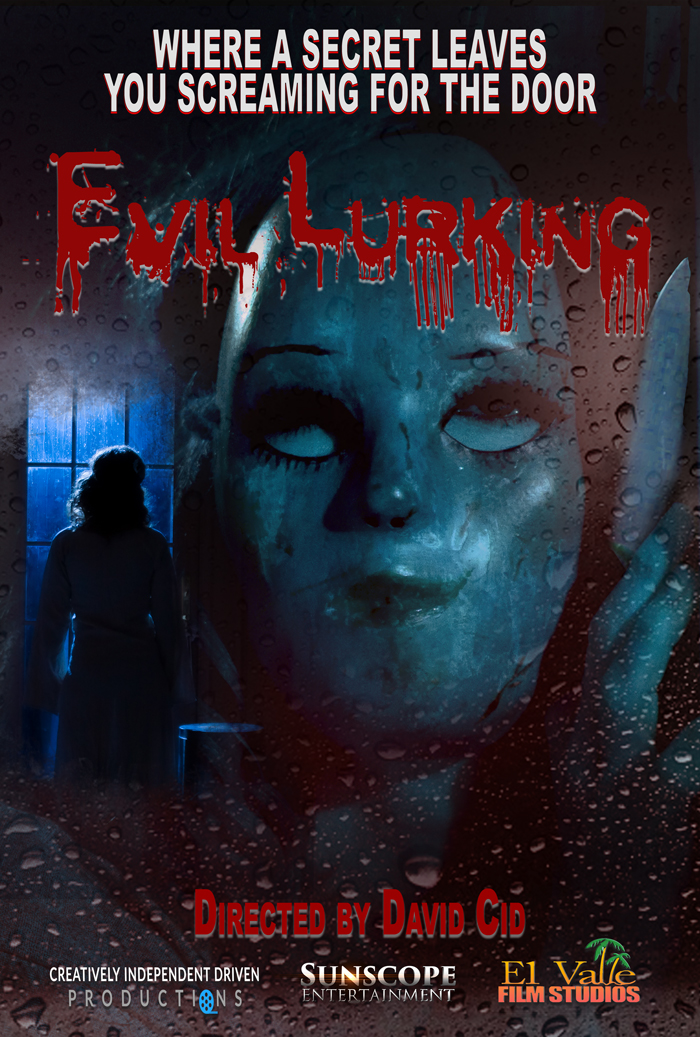 Where do you go to distribute a finished project?
Go no further.  Sunscope Entertainment is here to save the day.  Everyone is on a quest for content and that is just what Sunscope does.  Ron Cobert has done it for decades. From the creation of the script to the principal photography to post-production to the delivery to our broadcaster partners, from commercials to feature film to episodic tv.
If you are looking to start the filming of the idea?
We are here to create interest in your script. The best way to do that is to produce a short, teaser and/or a trailer. Anything to do with creating content, we do.  We are your ultimate partners.
How do I market what I have created?
We have a partnered marketing and tech firm called OhYeahLive.