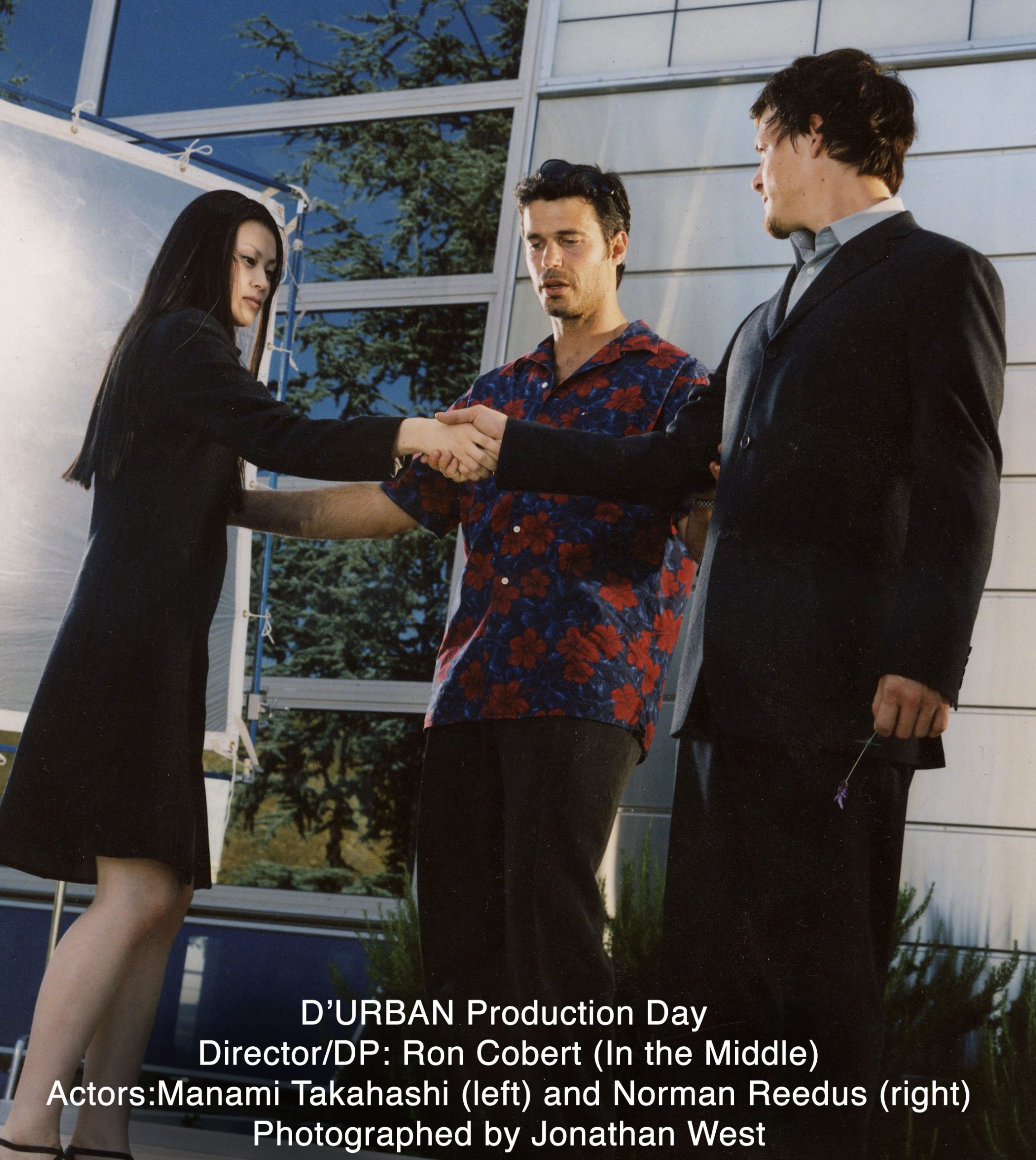 Ron Cobert creates Ad Campaigns, feature films, and television to distribute to the world commercially. Investors and collaborators work with him because of his ability to create and distribute commercially viable content on budget and on time. In addition, his vast array of relationships with crew, talent, celebrities, influencers, broadcasters, networks, studios, exhibitors, and brands, make him a valuable asset.
Ron Cobert lives in Los Angeles and collaborates in the advertising and entertainment industry as a producer, cinematographer, director, editor, and scriptwriter. In addition, talent, agencies, and producers work with him globally, from various sectors, including entertainment, real estate, health care, tech, medical, apparel, and cosmetics.
The types of productions cover advertising and entertainment campaigns and intellectual property, combined and exclusive, from photography, commercials, feature film, and television, from branded entertainment to genre-based, to mixed media, including family, faith, action, romance, horror, thriller, fantasy, to documentaries and biopics. Ron is constantly developing new content, filming, finishing, and licensing it all.