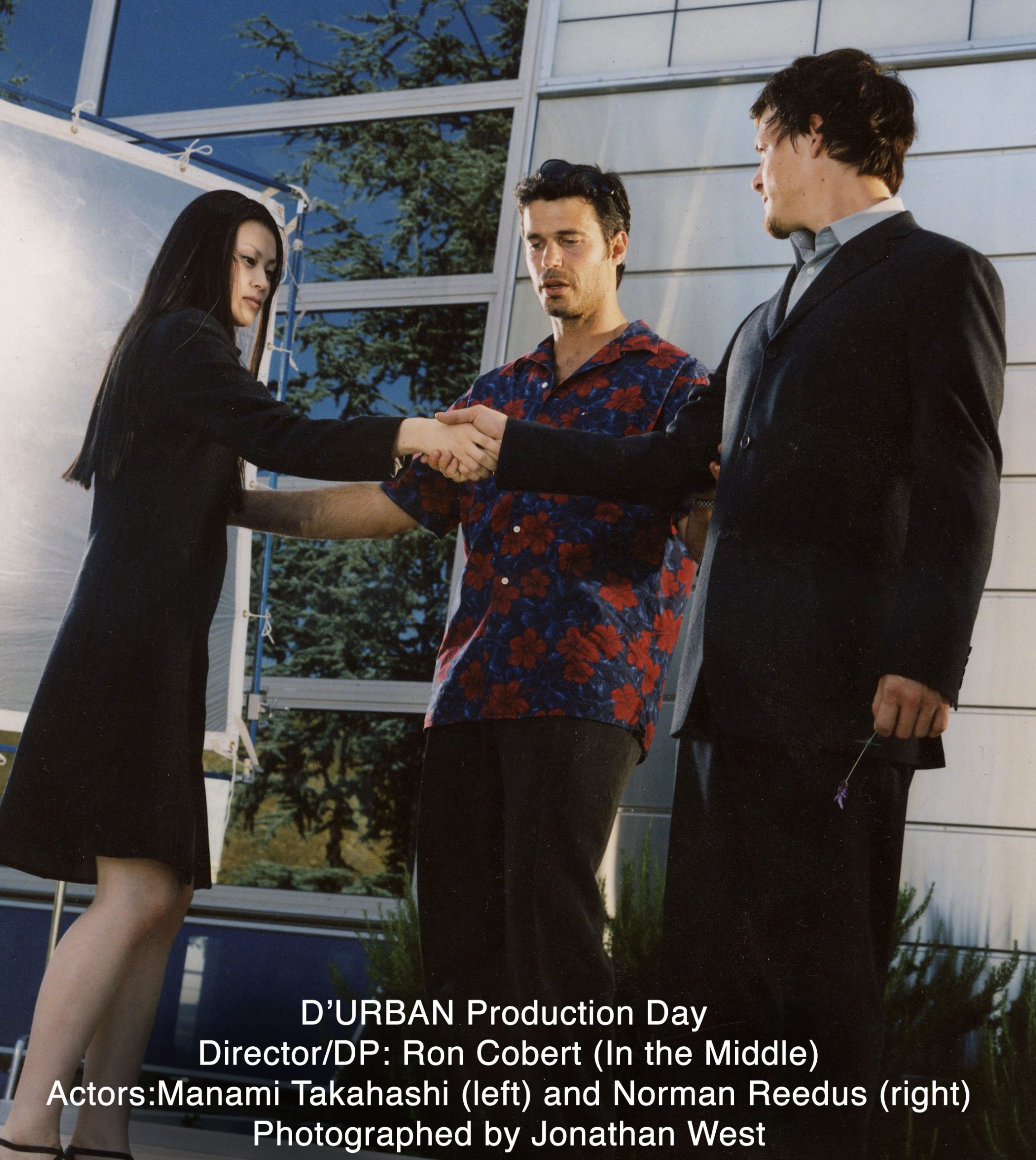 Meet Ron Cobert, an eminent figure in filmmaking, production, and entertainment entrepreneurship, whose journey stands as a testament to the transformative potential of a diverse skill set and an unwavering passion for storytelling.
As the CEO of Sunscope Entertainment Corporation, Ron plays a pivotal role in guiding the company's vision. He delegates effectively to a talented team, ensuring that his leadership extends beyond overseeing the dynamic landscape of media content, marketing, media buying, and distribution allocations. Ron's visionary leadership has been the driving force behind acclaimed commercial campaigns, music videos, television shows, and feature films.
What sets Ron apart is not just his role as a CEO but his unparalleled proficiency in every facet of filmmaking. Ron's rare versatility shines through from the inception of ideas to the final stages of distribution licensing. His ability to cultivate robust relationships spans the entire industry spectrum, fostering connections with crew members, celebrities, broadcasters, networks, studios, exhibitors, advertisers, and brand executives.
In addition to his extensive advertising portfolio that spans diverse industries, Ron's work in entertainment consistently delivers profitable returns on investment, showcasing his adaptability and keen business acumen. Recent projects such as "Guys and Polos," "Moon Over Sorrento," "Mobster's Candy," and "Evil Lurking" have not only garnered substantial attention but also underscored Ron's exceptional ability to captivate audiences across various genres.
As the architect of the highly anticipated TV series "Danceland," Ron continues to leave an indelible mark on the industry. His exploration of animation experiences in projects like "The Dawgs" and masterful adaptations such as "Aesop's Friends" showcase his commitment to pushing boundaries and exploring new horizons in the ever-evolving entertainment world.
Ron Cobert's multifaceted roles in projects like "Random Acts of Violence," "Gobernador," and "Journey of a Female Comic" have consistently earned him recognition and praise, solidifying his status as a highly accomplished professional. Join us in celebrating Ron's contributions as he continues to shape the landscape of storytelling and entertainment, pushing the boundaries and captivating audiences with his innovative and impactful creations.