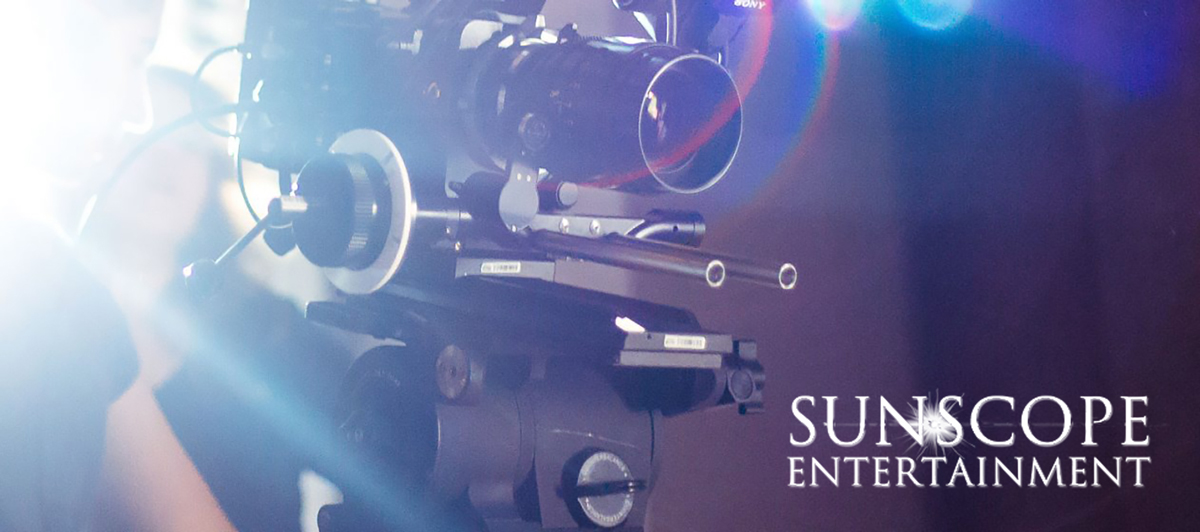 Sunscope produces and licenses content of all genres, with an emphasis on original and well-executed film and television, including comedy, family, faith, action, romance, horror, thriller, sci-fi, that is story and cast driven film and television projects. Sunscope and its partners are licensing past work and producing a broad array of new advertising and entertainment content constantly, always shooting, in some stage of production, post, getting funding for a new project, licensing merchandise and content, and/or attending entertainment and other markets.
CEO of Sunscope Entertainment Corporation, Ron Cobert has advertising and entertainment clients, and, investors from around the world who enjoy an affordable high production value solution that is attached to a large network of relationships in financing, crew, talent, broadcasters, networks, studios, exhibitors and brands. Ron Cobert is a sought-after media and marketing content provider, producer, writer, director, cinematographer, editor, colorist, sound designer, photographer, speaker, and actor who has worked with many industries and cultures across the globe with 100s of commercials, film, and television content completed and delivered.
As well, Sunscope's advertising division, OhYeahLive, plays an important impact, working with entertainment clients and other industries outside of the entertainment industry, providing advertising and tech solutions, and creating and delivering both short and long-form commercials and direct response, brag videos, and corporate industrials, as well as, websites, e-commerce solutions, apps, marketing packages, and, manages ad buy and placement on an array of mediums, from larger companies like Dove, Anastasia Cosmetics, multiple Hollywood Celebrities, Unilever, Dentsu, Shueisha, Kodansha, Sanei, D'Urban, Renown, to smaller companies.
Positions Available:
Head of Strategy & Business Development,

Executive

Operations

Head of People and Operations,

VP

Operations

Head of Home Entertainment & Digital Distribution,

VP

Operations

Head of Exhibitor Marketing,

VP

Marketing

Head Of Production, Documentaries,

VP

Management, Operations

Head of Creative Marketing and Brand,

VP

Marketing

Head of Legal and Business Affairs,

VP

Legal

Head Of Post Production,

VP

Operations