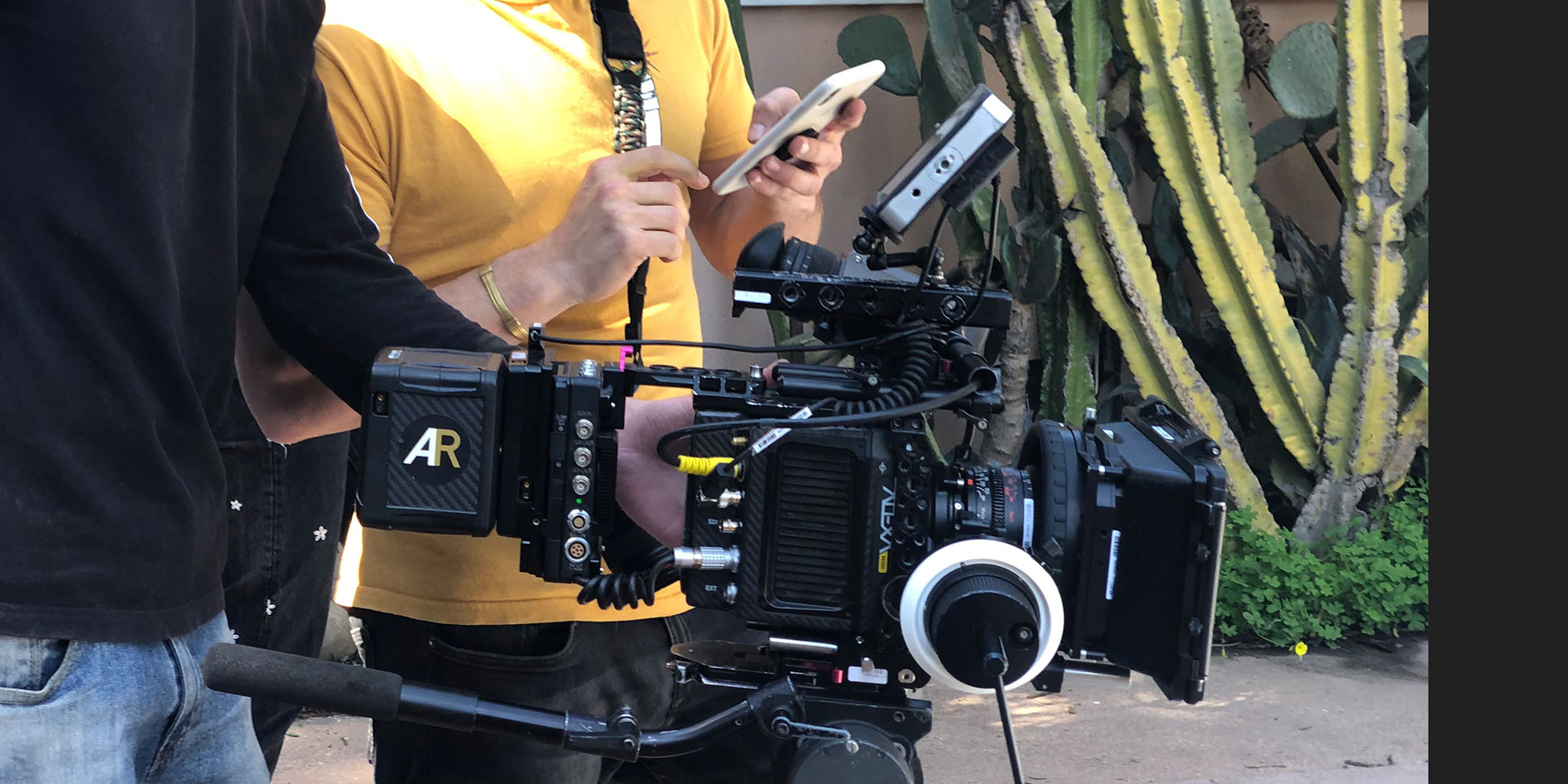 As filmmakers ourselves, we are always in-development, in-production or in-post on a slate of projects. We offer a host of services to help other filmmakers as well. So whether you want to work with us as a filmmaker or as an investor, contact us HERE.
Sunscope Entertainment continues to grow into a vertically integrated global content platform of increasing it's content diversity, reach and scale. The Company's portfolio is constantly expanding its footprint to reach audiences around the world, synonymous with original, daring and ground-breaking content created with special emphasis on the evolving worldwide.
Reaching a consumer base customizing it's strategy will to maximize audience, revenues and impact, based on the content and its opportunities, domestically and internationally, Sunscope's feature film production and distribution operation encompasses a diverse slate of film and television properties.
Genres: Action/Adventure, Animation, Biography, Black Comedy, Childrens, Comedy, Documentary, Drama, Faith, Family, Fantasy, Heist, Historical, Horror, Martial Arts, Musical, Mystery, Psycho-Drama, Road Movie, Romance, Romantic Comedy, Science-Fiction, Supernatural Thriller, Suspense, Thriller, True Story, Urban, Western.
In addition, OhYeahLive is our marketing, media and tech arm. As well, we have a music library of 1000s of songs available for sync.