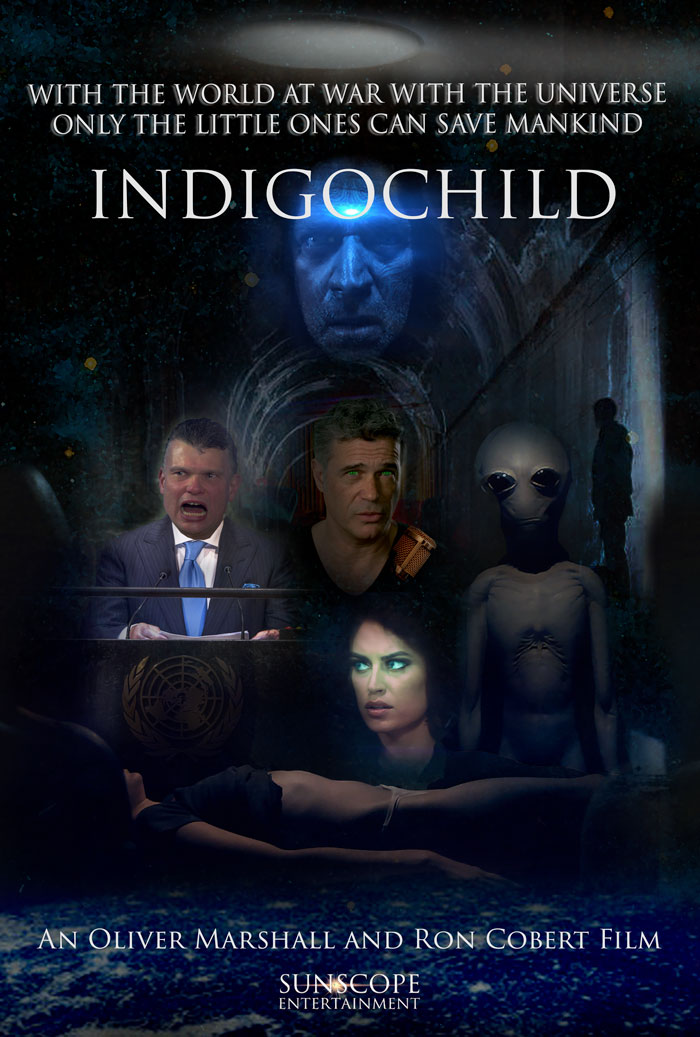 Genres: Sci Fi Thriller
Director: Oliver Marshall and Ron Cobert
Starring: Steve Helmkamp, Guillermo Jorge, James A.E. Fuentes, Ron Cobert, Vincent Legrow
Logline: The world has fallen to a morally reprehensible breakdown with a podcaster leading the cry to take serious the reptilian and alien invasion all the while Edward and Stanley discover Stanley's girlfriend has been kidnapped. They do whatever they can to rescue her.
TRAILER COMING SOON